Loctek GD101 Stable X-Frame Gaming Table
Spend More Time Gaming x Snacking

Features:
- Levelling table feets
- LED Lumination to the keyboard area
- Secondary deck can fit up to 2 monitors
- Dimensions:47.6" x 29.5"/ 1210 x 750mm
- Carbon fibre surface with cable mgmt holes
- Max. Load: 25kg (Top Shelf), 75kg (Tabletop)
- Controller holder, Cupholder, Headphone hook


Lighting Strip
Lights up the battle with blue ambient LED lighting and Creates a more exciting gaming atmosphere.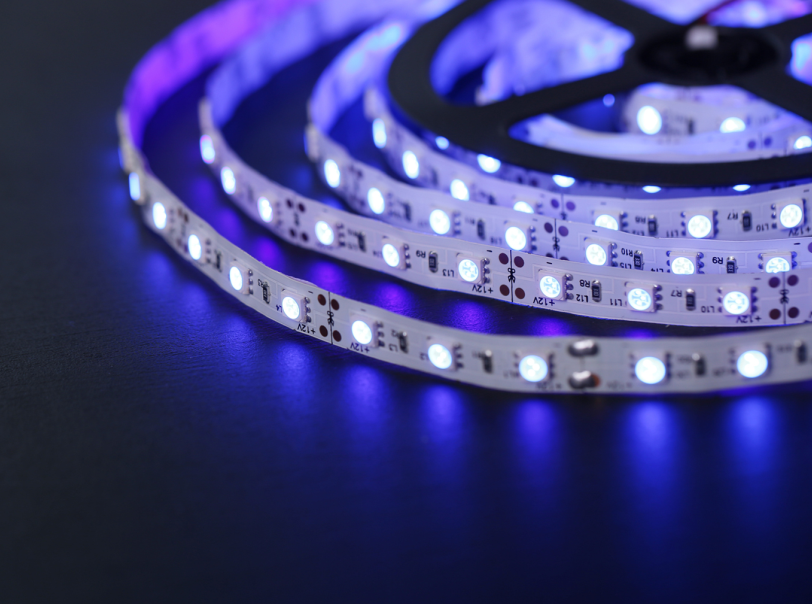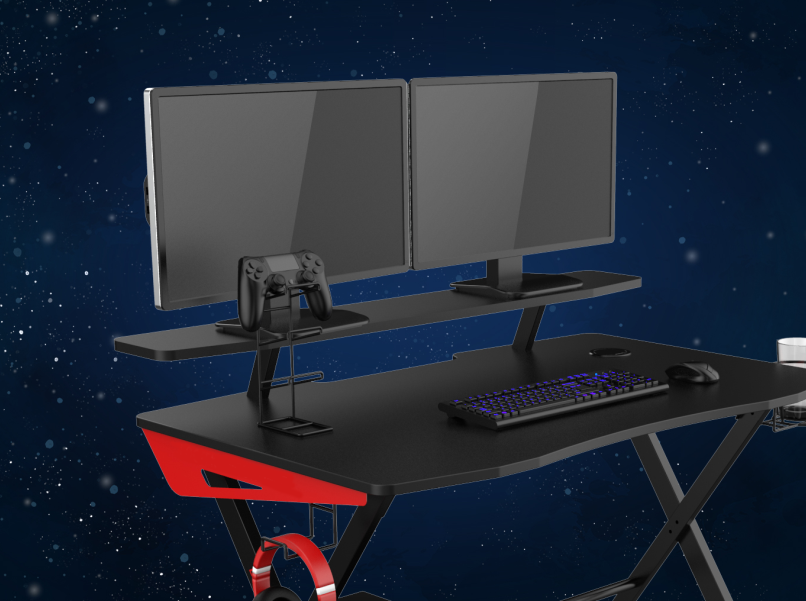 Large Top Shelf
Able to provide plenty of space for two large monitors. There is more operating space on the desktop to make the game experience better.
Ultra Sturdy Frame
The crossbar adds more stability and durability, offering plenty of support for the excitement that comes with immersive gaming.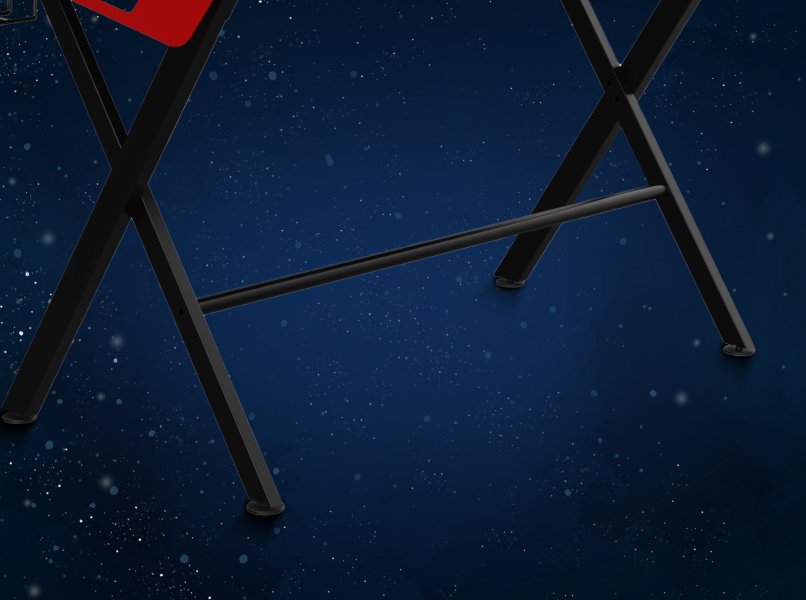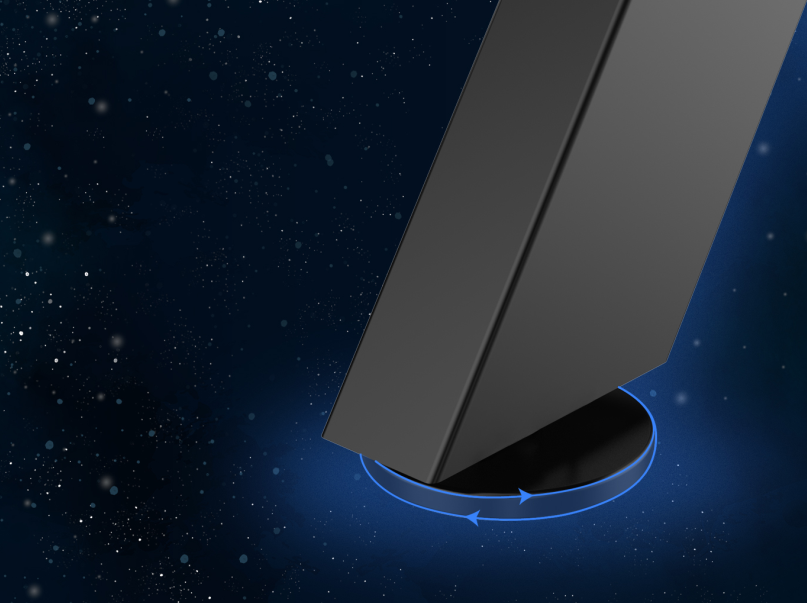 Leveling Feet
Can adjust the height to avoid desk tilt if there is any wobble, so that users can comfortably play games even the desk is placed on a non-level ground.