Anda Seat 5-Star Aluminum base was designed and built to provide impressive stableness and durability, every aluminum wheelbase is not just perfectly balanced but reinforced with ribs and gussets

PU caster wheels were designed to remain still and provide the stability you need when gaming with the feeling of sturdy and smooth.

In order to provide the perfect comfort standard, each Anda Seat gaming chair is equipped with SGS certificated Class 4 hydraulic piston, explosion-proof gas spring of international standards, harder and more stable

4D Armrest,

Hi-Density Moulded Foam (60-65kg/m3),

50/65 Foam Softness,

22/2.0mm (Diameter/Thickness) Steel Frame,

65mm PU Covered Nylon Caster,

SGSS Certified Class 4 Gas Lift,

2.30kg Black Aluminum Alloy 5 Star Base,

Adjustable Backrest Angle 90-160°,

Rocking Range 3-14°,

Product Size 137.2(H) x 55(D) x 58(W) cm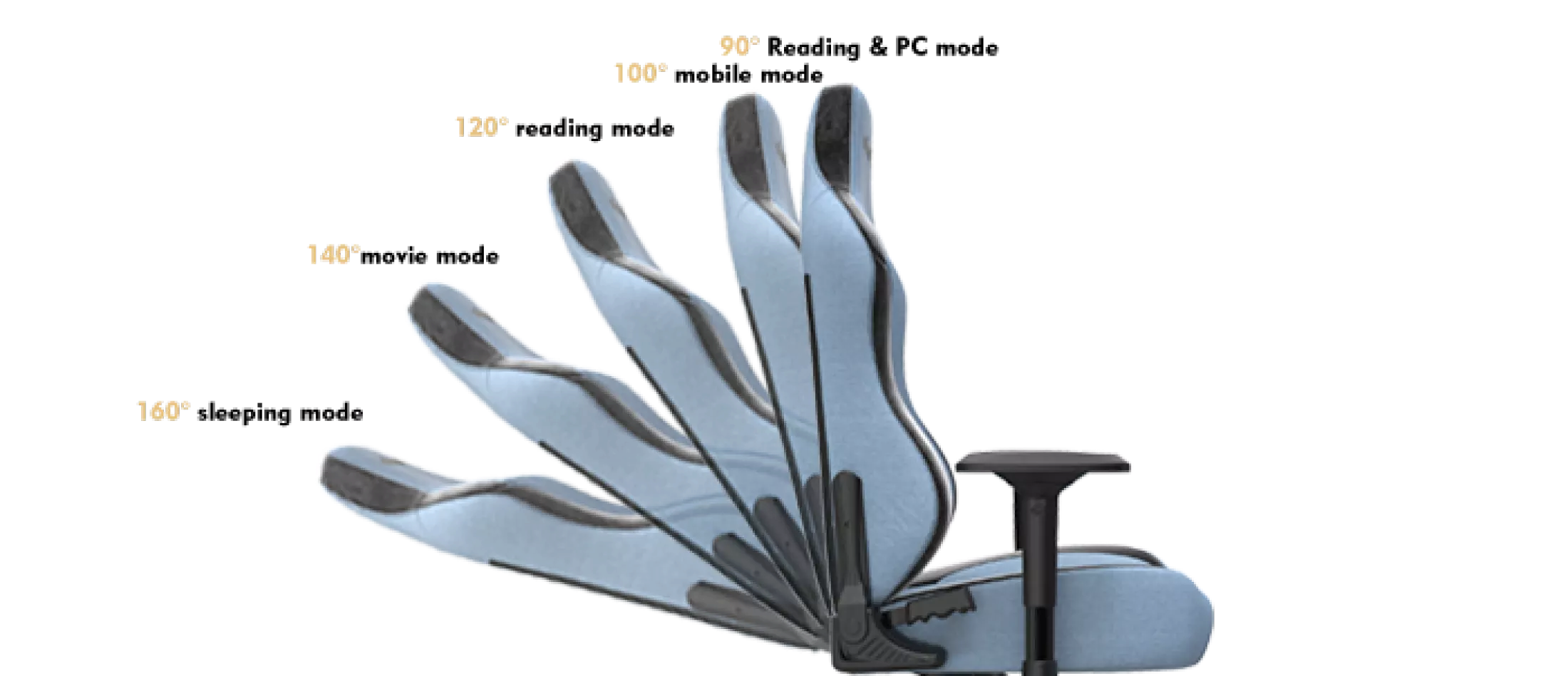 Our special designed Z Support Multi-Functional Tilt Mechanism handles heavy duty, provides You with fully control over the suspension of the chair. It has adjustable tilt for increasing and decreasing tension by matching the body weight of the user for effortless, secure and sturdy rocking, without putting fatigue on muscles.
90 TO 160 DEGREE TILT MECHANISM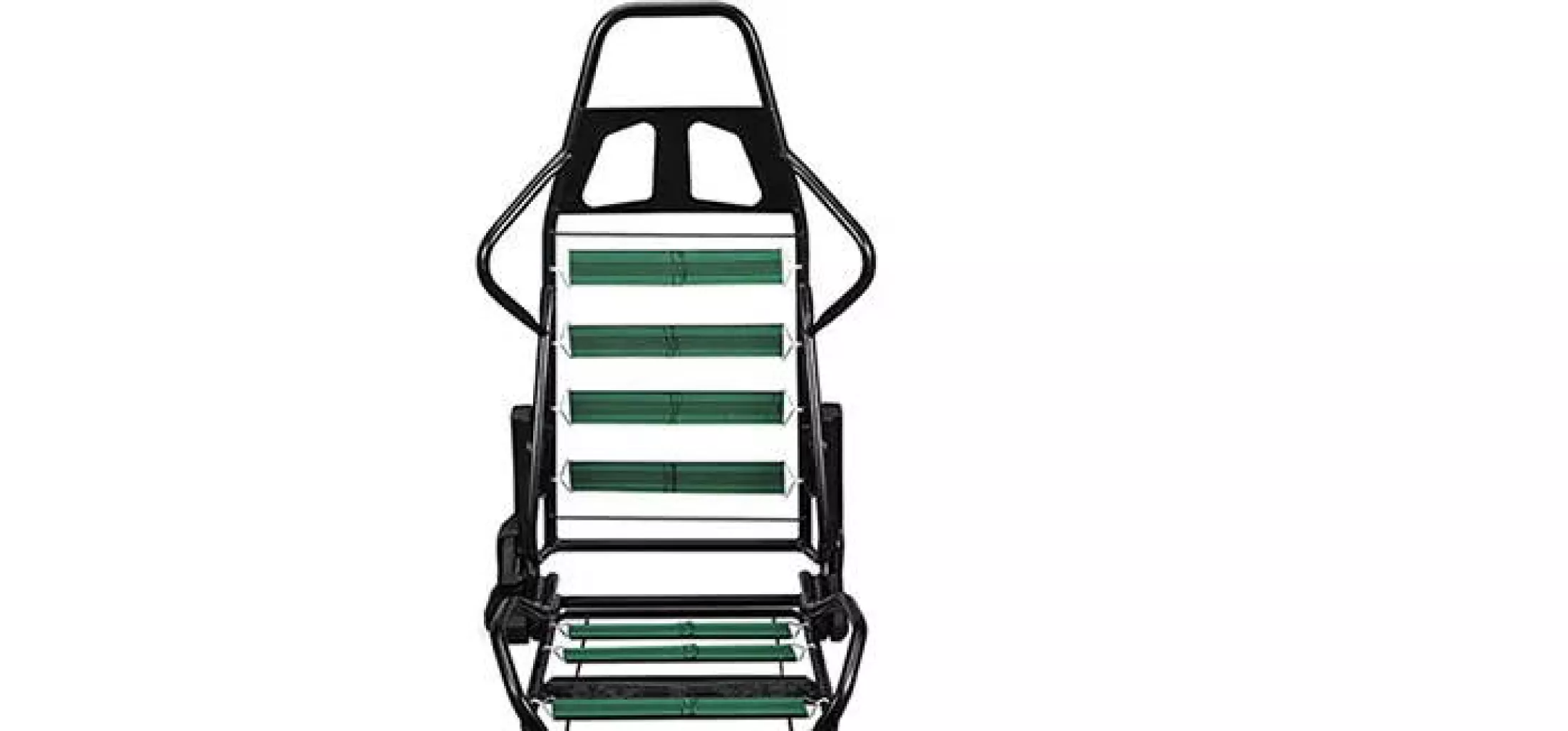 In order to make the best Gaming Chair, Anda Seat uses 22mm diameter Enhanced Steel Frame with ergonomic design to contour the human body.*Premium Construction*Extremely Durable*Lifetime Warranty
STEEL FRAMEWORK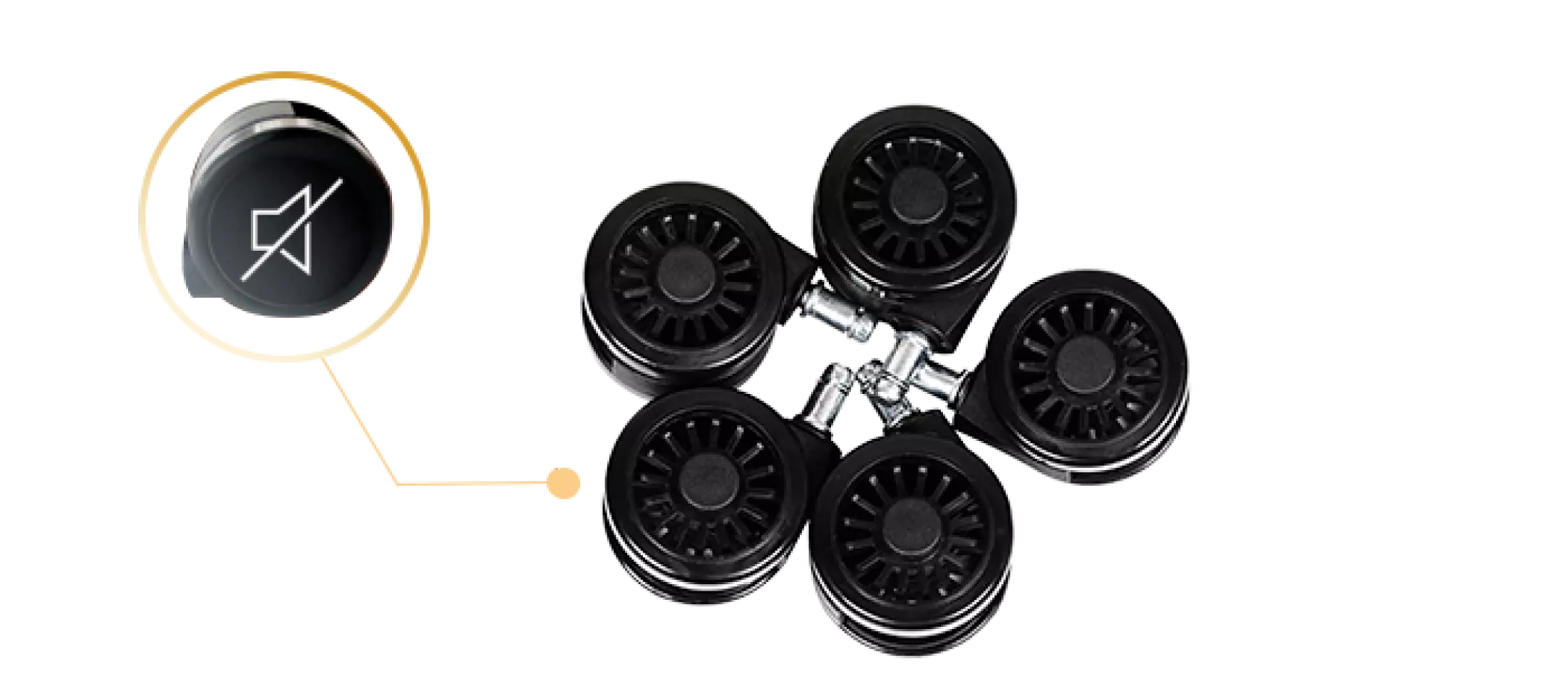 Our Wider Wheels are covered with durable PU rubber which provides silence movements, stability of the chair.ensures smooth movement to all direction and kind to floor surfaces.
65 MM PU COVERED WHEEL (KING SIZE)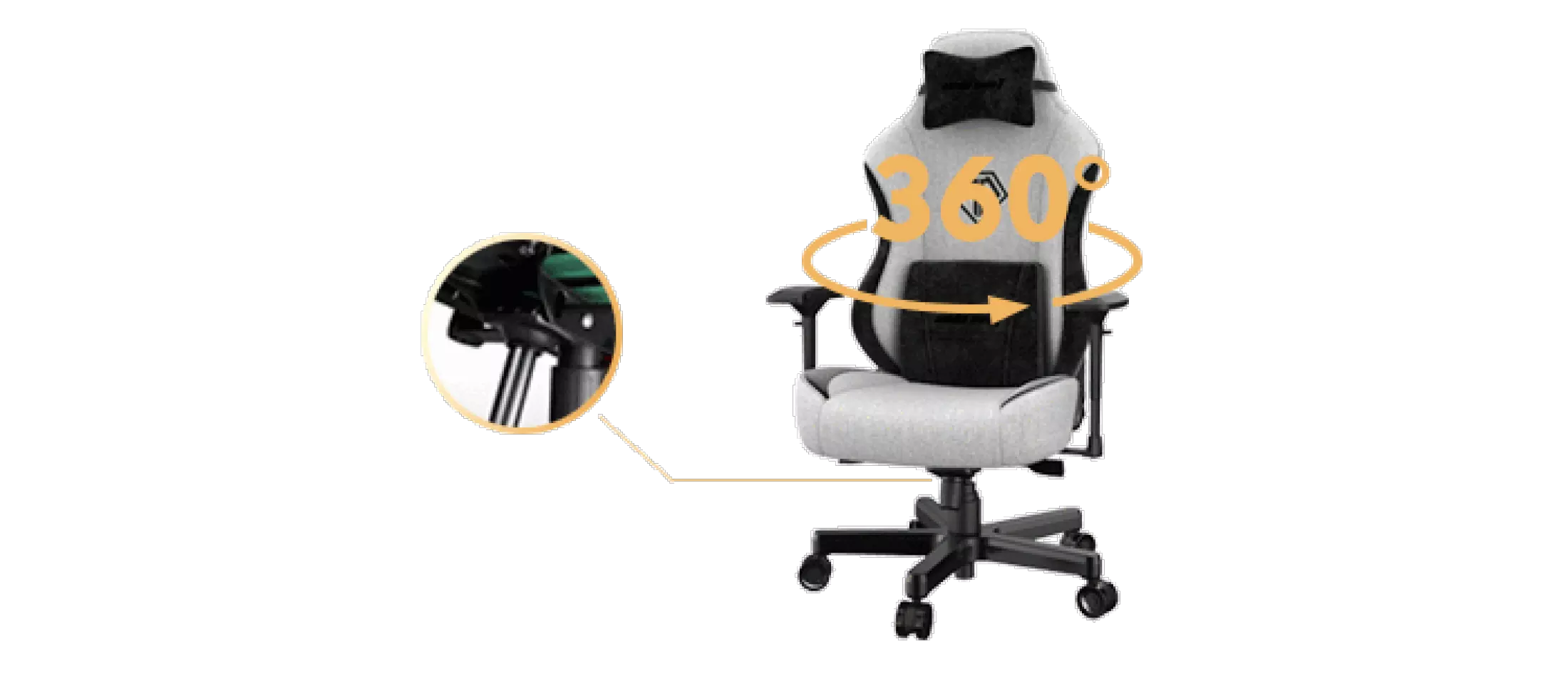 Class 4 Hydraulic Pistons are the best in its class in terms of consistency (99.9%) , 100% nitrogen which provides great stability and safety. through the EU standard SGS certification.
CLASS 4 HYDRAULIC PISTONS